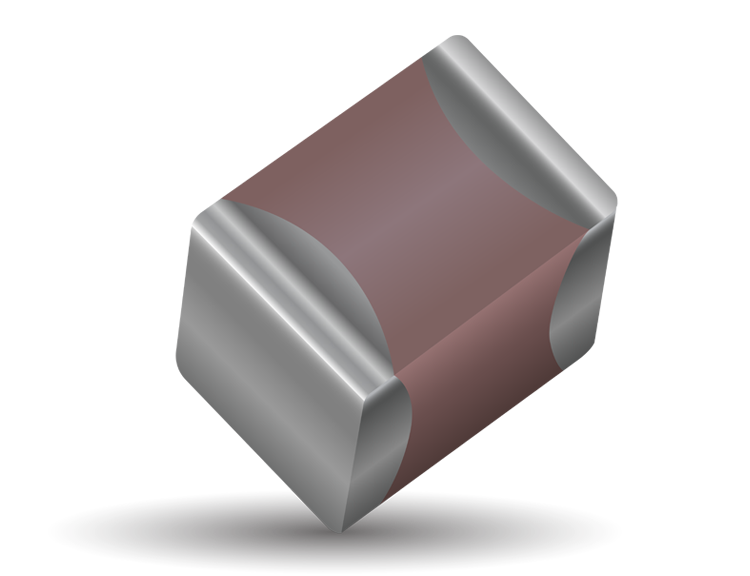 Features & Benefits
Operating Temperature: -55°C to +85°C
Voltage Range: 4V to 100V
Capacitance Range: 100pF to 100µF
Sizes: 01005 to 1812
Typical Applications
Mobile devices
Medical devices
Other applications with size constraints
X5R dielectric is a Class II type dielectric suitable for higher capacitance applications. This dielectric offers high volumetric efficiency. Small case size X5R capacitors are well suited for decoupling and filtering applications in mobile devices, medical devices and other applications with size constraints.
Datasheet / Catalog
Datasheet / Catalog – Click to Download
Part Number Information
Part Number Information
Design Tools
Design Tools
SpiMLCC (formerly known as SpiCAP) is a web-version online simulation software that defines the frequency response and voltage coefficient for AVX ceramic chip capacitors.

KYOCERA AVX and Modelithics have partnered to offer FREE 90-Day trials of highly accurate, scalable advanced simulation models for various KYOCERA AVX parts including this part as well as Attenuators, Capacitors, Couplers, Inductors, Diplexers, Resistors.