WHO WE ARE
KYOCERA AVX is a leading global manufacturer & supplier of advanced electronic
components and innovative sensor, control, connectors and antenna solutions.
Our Mission
Delivering technologies and products for tomorrow's solutions
As part of our strategic plan, each employee is accountable for product quality by ensuring we are: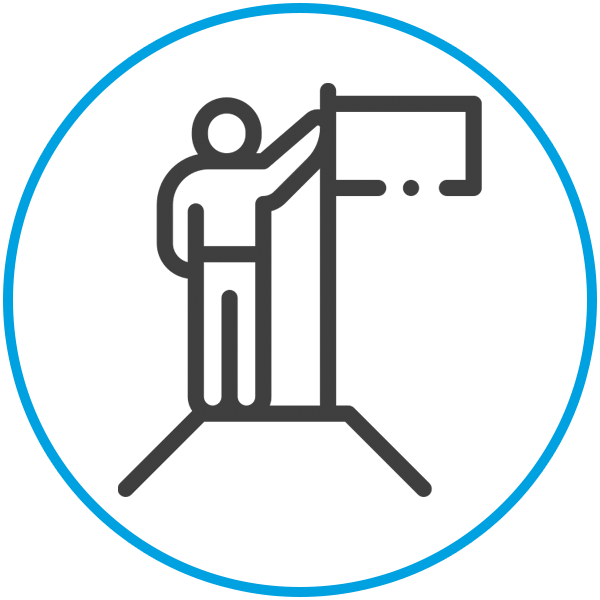 Consistently exceeding customer expectations and product requirements through continuous improvement of our quality management systems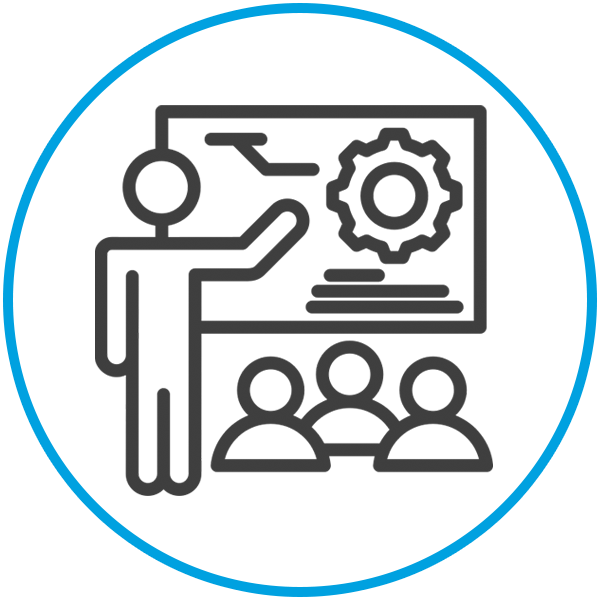 Creating and nurturing a quality culture through education and training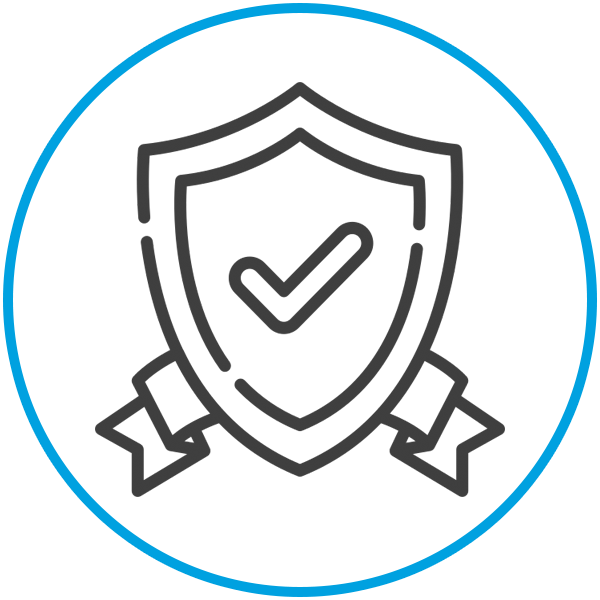 Fostering a "zero defect" mindset throughout the organization
Our Vision
KYOCERA AVX will foster an environment where our employees can reach their full potential. We will achieve superior customer satisfaction and expand our business by developing technologies and products that enhance society while delivering tomorrow's solutions.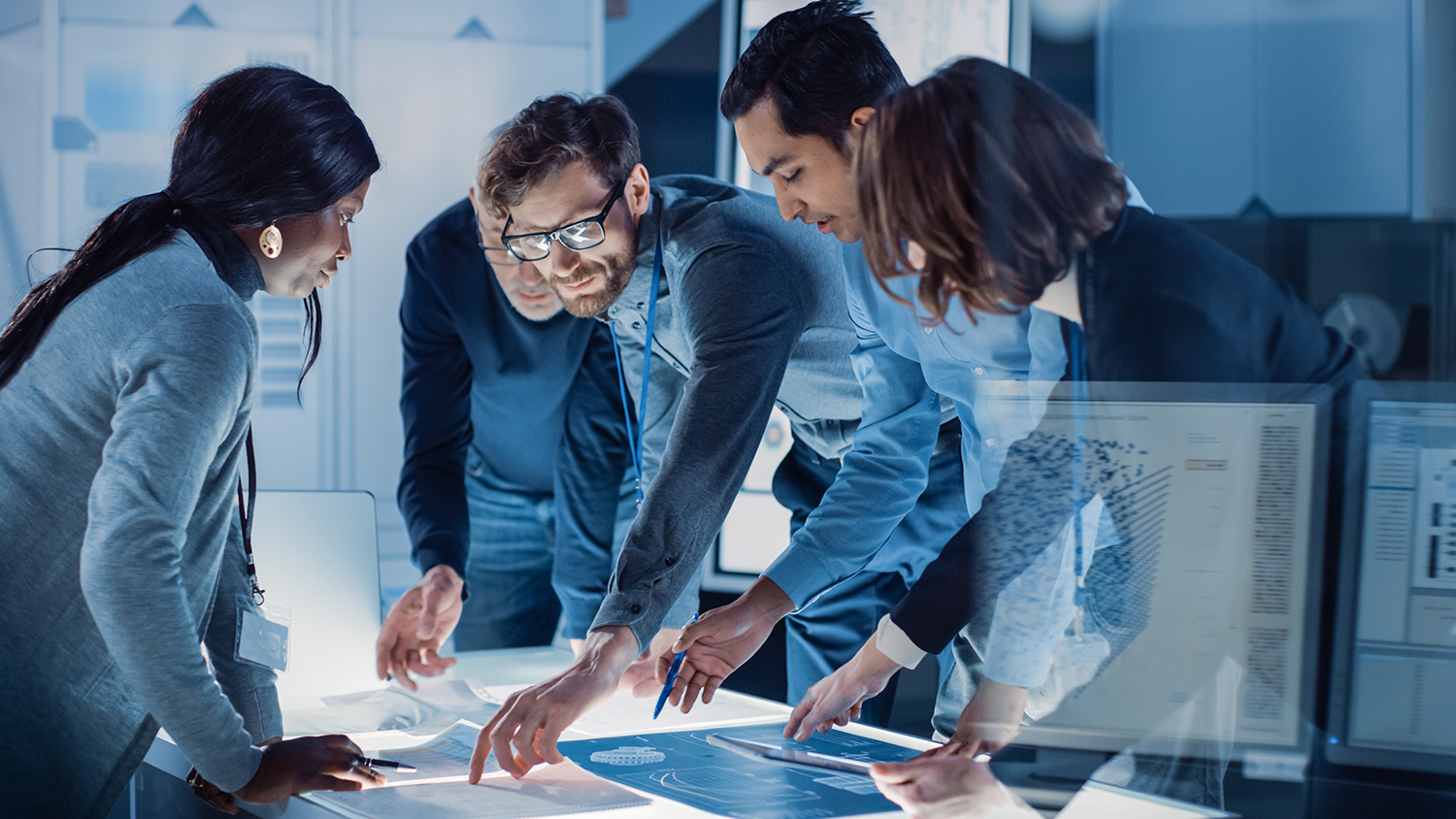 Careers
Build a Better Future
We employ more than 15,000 innovative engineers, researchers, technicians, specialists, and experts across all fields. Our employees drive our values and progressive mindset: we owe our success to our collaborative environment and employee-first culture. Join our team in developing innovative technologies that build a better future.

Global Manufacturing & Sales
KYOCERA AVX has an expansive global footprint comprised of several dozen research, development, and manufacturing facilities spanning more than 15 countries and staffed with talented personnel dedicated to innovation, component quality, and customer service.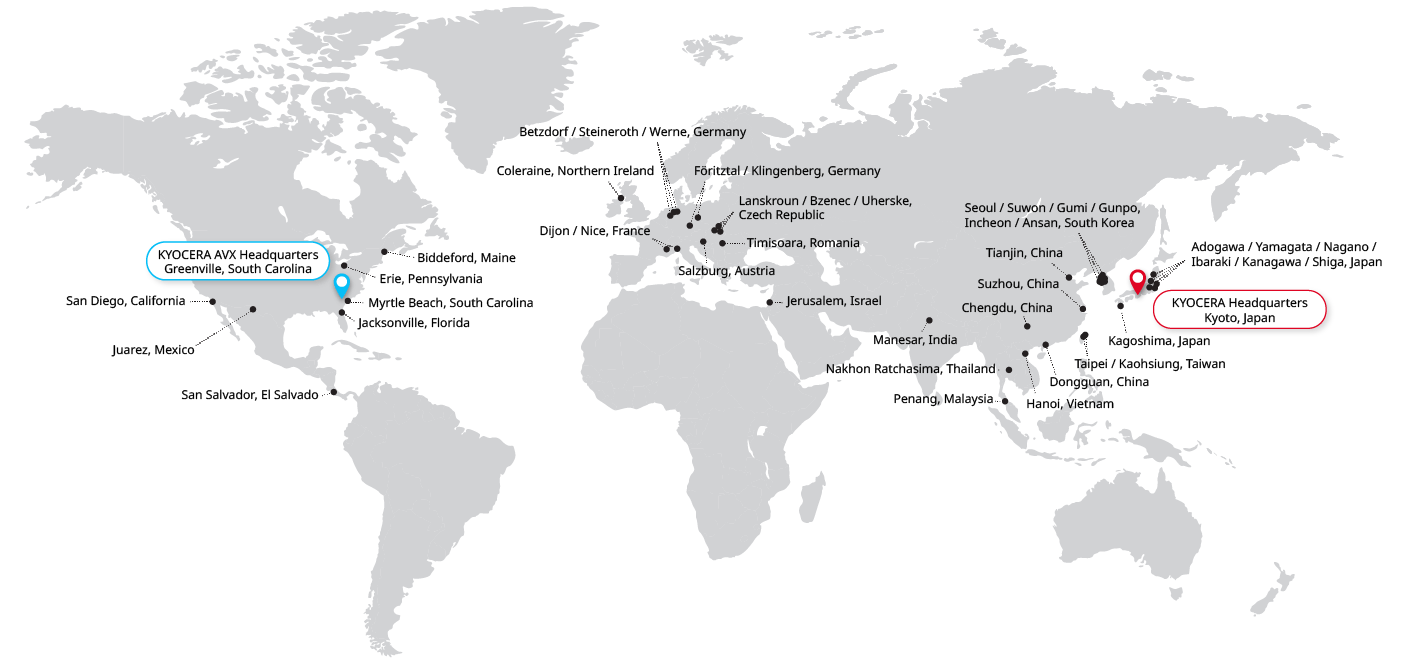 Our Journey to Building the Future
2021
KYOCERA & AVX establish new brand "KYOCERA AVX" to enhance its business worldwide. New company name & brand logo launch on 10/1/2021
2020
AVX becomes wholly-owned subsidiary of Kyocera after merger acquisition
2019
AVX acquires Chengdu OK New Energy, Ltd (COKNE) & extends SuperCapacitor operations
2018
– AVX acquires Ethertronics® & expands product offering into the Antenna market – AVX acquires Kumatec Sondermaschinenbau & Kunststoffverarbeitung GmbH
2017
AVX acquires AB Elektronik, the Transportation, Sensing & Control Division of TT Electronics PLC and extends it's automotive electronic component offering
2013
AVX acquires Nichicon's Tantalum Division
2009
AVX Acquires Jacket Micro Devices & extends RF/Microwave offering with Multilayer Organic (MLO) technology
2007
AVX acquires American Technical Ceramics (ATC) & extends RF/Microwave operations
1998
AVX acquires Thomson-CSF's (TPC) Passive Components Division
1995
AVX assumes ownership of ELCO Corporation and Kyocera IPO's AVX and retains 75%. AVX becomes public company on NYSE
1993
AVX assumes responsibility for ELCO Corporation
1990
AVX merges with Kyocera Corporation
1989
AVX acquires Unitrode's Passive Component Division
1987
– AVX acquires Tantalum operations of STC – MLC, Glass & Tantalum operations in Corning
1985
AVX distribution center opens in Hong Kong, China
1979
AVX Ltd. begins manufacturing in Coleraine, Northern Ireland
1977
AVX opens manufacturing plant in San Salvador & research facility in Myrtle Beach, SC
1976
AVX Limited forms to meet European market
1975
AVX becomes the world leading manufacturer of Multilayer Ceramics (MLC)
1972
– Aerovox sells name and non-ceramic business – AVX Corporation is established
1949
Aerovox acquires Electrical Reactance
1948
Electrical Reactance Corp starts capacitor operations in Myrtle Beach, SC
1924
Radiola sells name and changes to Aerovox
1922
Radiola Wireless Established in NYC