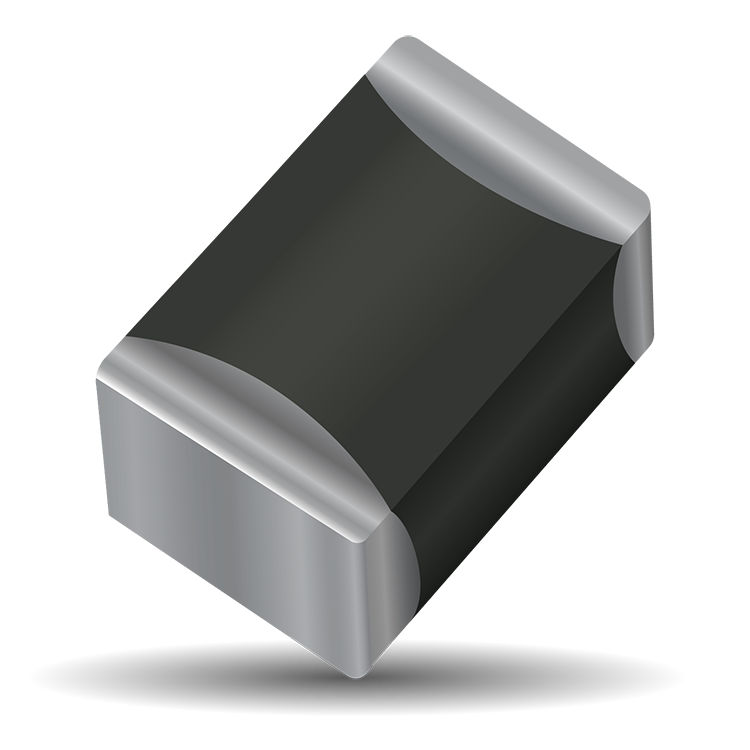 Features & Benefits
AEC-Q200 Qualified
Low Clamping to Working Voltage Ratio
EMI/RFI filtering in the off-state
Typical Applications
Infotainment
ECU
Displays
Microcontrollers
Low Vc to Vw ratio requirements
KYOCERA AVX Low Clamping Automotive TransGuard® Multilayer Varistors are designed for applications where lower clamping to working voltage ratio is required. Parts are suitable for automotive, industrial and general applications. Parts are AEC-Q200 qualified.
They offer bi-directional ESD over-voltage protection as well as EMI/RFI attenuation in a single SMT package. This allows designers the ability to combine the circuit protection and EMI/RFI attenuation function into a single highly reliable device.
Compared to standard varistors, low clamp varistors exhibit lower breakdown and clamping to working voltage ratio and provide enhanced protection for components with higher sensitivity to overvoltage.
Available in 0603 to 1210 case size, 16 Vdc working voltage, energy rating 0.1 – 1.6J, load dump energy 0.7 – 3J, peak current 50 – 500A and capacitance 400 – 5000pF. Operating temperature range is -55°C to +125°C. Parts offer excellent lead free solderability thanks to Ni Barrier/100% Sn termination.