Webinar: Succeeding in Device Certification: How to Overcome Failure
Thursday, October 26th, 2023
|

11:00 AM EDT

Device certification is a critical step in bringing your innovative products to market, ensuring their safety, reliability, and compliance with industry standards. However, it's no secret that navigating the certification process can be a daunting task, with many devices encountering unexpected roadblocks along the way.

In this informative webinar, we will delve deep into the world of device certification and shine a spotlight on the six most common factors behind certification failures, especially concerning antenna considerations. By understanding these key challenges, you'll gain valuable insights and strategies to enhance your device's chances of a successful certification journey.

Join us in this webinar as we explore real-world case studies, practical tips, and best practices to help you overcome hurdles such as regulatory compliance, testing issues, and more. Whether you're a device manufacturer, engineer, or quality assurance professional, this webinar is a must-attend event to ensure your devices not only meet but exceed certification requirements.

Key takeaways:
Identify the top 6 reasons devices fail in certification
Learn how to proactively address these challenges during pre-certification
Discover real-world examples and success stories from the field
Don't miss this opportunity to gain a competitive edge in the certification challenges and ensure your devices meet the highest standards of quality and compliance.
REGISTER NOW
Featured Speakers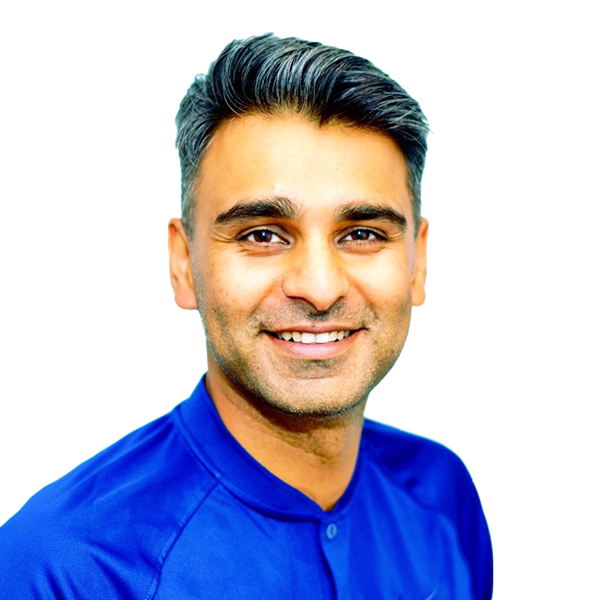 Swapniel Salaria
Sr Product Manager, Antennas
Bringing 15 years of industry experience, with stints at Motorola and Amazon Lab 126, Swapniel has lead product management teams and launched consumer products like Moto E, Moto G and Amazon special edition Echo Dot devices. Learn from his experience on launching devices and getting them through the regulatory and US carrier approval process.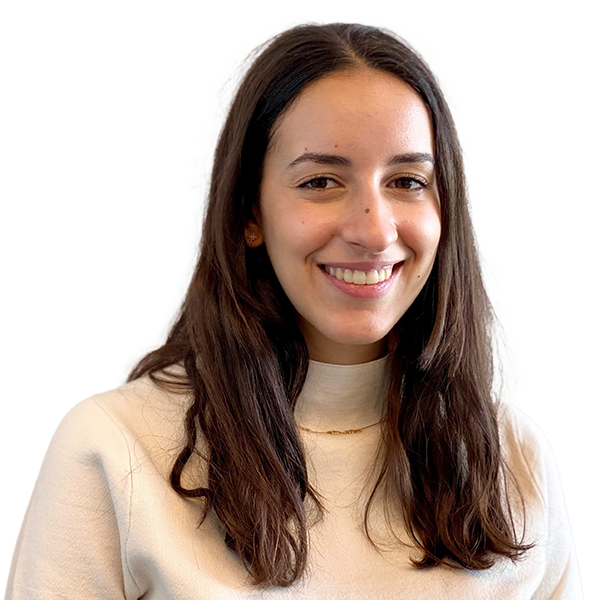 Maria El Bacha
Product Manager, Antennas
She has a PhD in Electronics specialized in Antennas and Electromagnetic from University Cote d'Azur in 2022. She's the first author of 5 journals/conference papers published in IEEE and the winner of the Public Award in the contest "My thesis in 3 minutes" in PACA. Her technical background combined with her industrial experience brings fresh perspectives to this webinar.