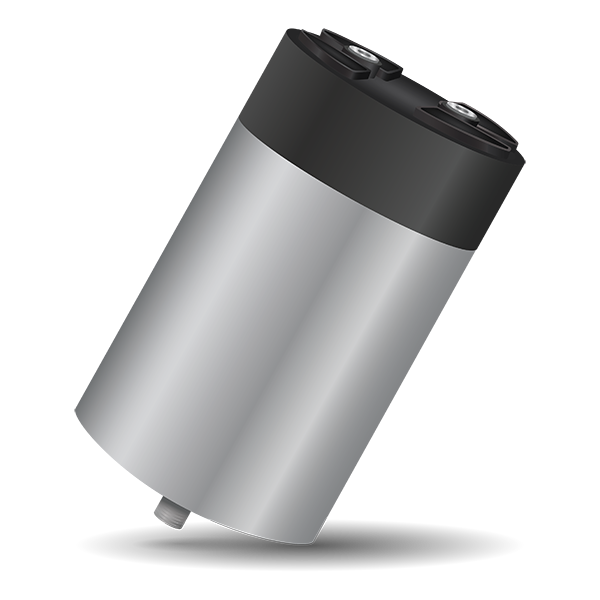 Features & Benefits
Voltage Range: 600V to 3800V
Capacitance Range: 105uF to 3000uF
Aluminum cylindrical Case Filled
with Polyurethane Resin.
Self Extinguishing Polyurethane Resin
Self Extinguishing Plastic Cover
Typical Applications
The FFLR series is specifically designed for DC filtering applications such as DC link. This range offers solutions for voltage from 600V up to 3800V.
The Self Healing Technology, essential to ensure a safe and reliable behavior, is achieved using a fully dry solution with polypropylene metallized film. Standard designs proposed in this catalogue are covering a wide range of voltage and capacitance values.
In case of specific requirements about shape and performances, please feel free to contact your local KYOCERA AVX representative.