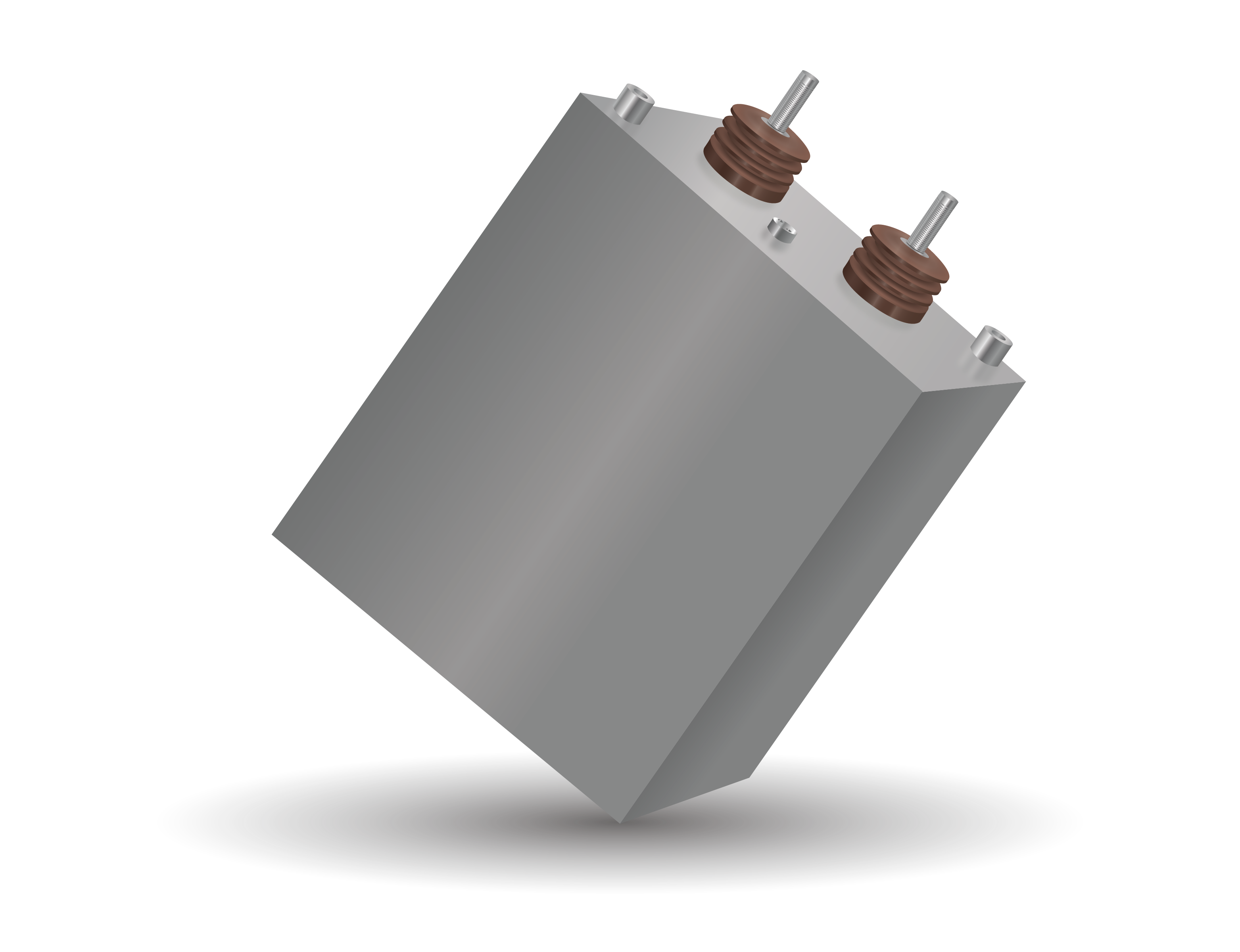 Features & Benefits
Capacitance Range: 110µF-10600µF
Voltage range: 1950Vdc to 6000Vdc
Standard case sizes: 340×117 or 340×165
Height 215 to 815mm
Controlled Self Healing
High energy density
Long lifetime
Typical Applications
DC voltage filtering for:

DC link
Speed converter (drives and traction)
Resonant filtering
Active correction (FACTS)
Windmills
Substation
The TRAFIM series is specifically designed for DC filtering applications such as DC link or resonant filters for voltages up to 6000V.
Large case sizes up to 46 liters and high specific energy up to 495J/l* together with safe and reliable Controlled Self Healing Technology make this series particularly suitable for power converters in traction, drives, renewable energy and power transmission areas. The Controlled Self Healing Technology is based on a high temperature grade metallized film impregnated with vegetable oil allowing operating temperature up to 95°C.
Standard designs proposed in this catalogue are covering a wide range of voltage and capacitance values. In case of specific requirements about shape and performances, feel free to contact your local KYOCERA AVX representative.
* For 100,000 hours and 70°C hot spot temperature