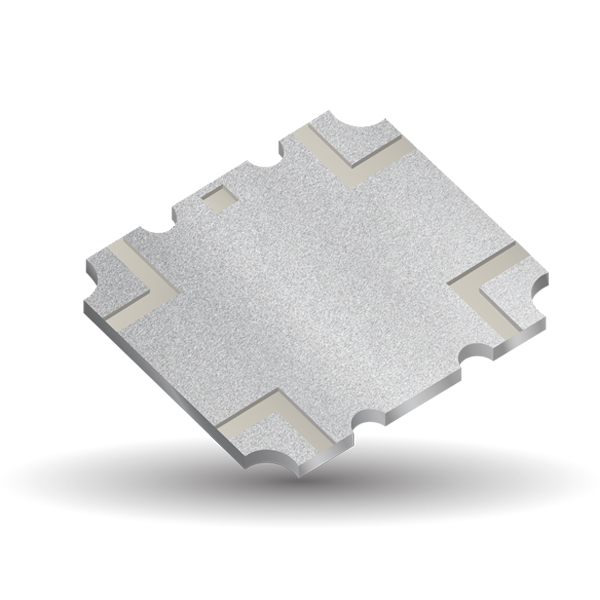 Features & Benefits
Excellent Isolation
Expansion Matched to PCB
30 Watt Max. Power
Typical Applications
Mobile communications
GPS
Vehicle location systems
Wireless LANs
The PC2025A2100AT00 is a RoHS compliant low profile wideband 3dB hybrid coupler which can support mobile applications, including PCS and DCS applications. The power coupler series of components is based on KYOCERA AVX's patented MLO™ technology which incorporates lumped elements and micro vias. The resultant designs and finished structures allow for the integration of high Q passives in a low cost high density interconnect component.
Datasheet / Catalog
Datasheet / Catalog – Click to Download
Part Number Information
Part Number Information
Software
Software – Click to Download
AVX also works with several of the most popular software vendors to ensure our products are up to date in their software, and are constantly working with new vendors to ensure that they have the most up-to-date AVX libraries. These libraries are available below and can be added to your software.
Modelithics

KYOCERA AVX and Modelithics have partnered to offer FREE 90-Day trials of highly accurate, scalable advanced simulation models for various KYOCERA AVX parts including this part as well as Attenuators, Capacitors, Couplers, Inductors, Diplexers, Resistors.