Active Antenna Solutions
Give Your Wireless Connectivity a Boost

KYOCERA AVX Active Steering™ antenna systems portfolio boosts wireless connectivity significantly. The patented technology continually optimizes the antenna's direction in real-time on a per millisecond basis, creating multiple radiation patterns around the same antenna and then selects the ideal pattern to hit its targeted device with best signal. The result is a major increase in range, reliability and speed between devices living on the fringes of a network or hidden behind walls and hard-to-reach spaces.
Innovative Active Antenna Systems Solve Your Wireless Challenges

What differentiates us is our systems approach to antenna design. We leverage our expertise in patented RF system design, antennas, integrated circuit design and algorithms to pioneer active antenna systems for wireless devices including smartphones, access points, tablets and laptops.

Innovative Antenna Technology
More Range
Beam steering in very small
devices
More Reliability
Patented algorithms
increase performance
More Speed
Multiple dynamic radiation
patterns
More Efficiency
Single antenna / RF
performs as 4 antennas
Enhancing SINR by 2-3dB Across Wireless Applications
Band Switching / Aperture Tuning Chips
Etherchip – EC646™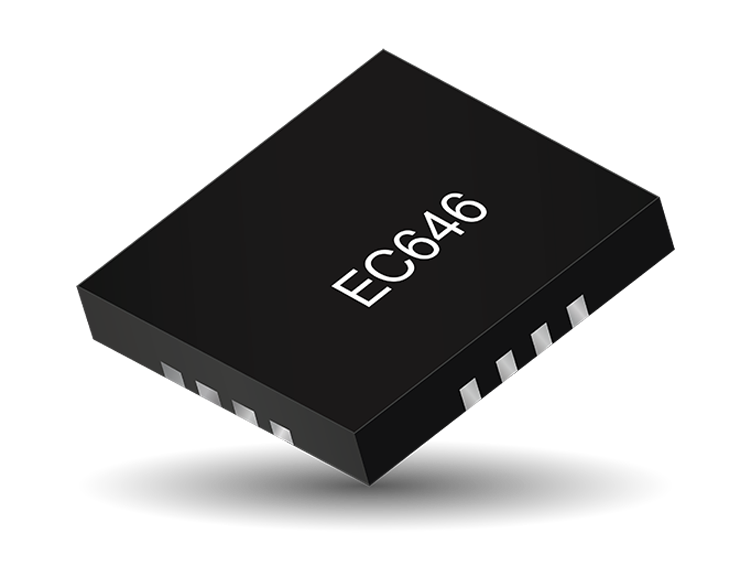 High Performance, Ultra-Low Loss SP4T
1004795-EC646-01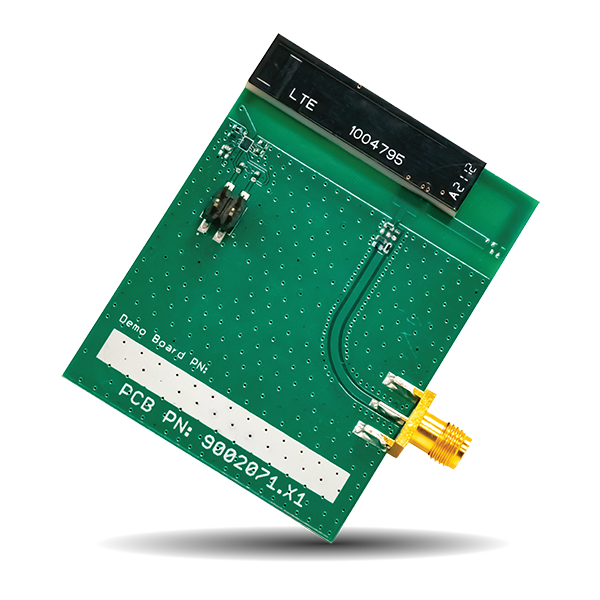 LTE Antenna + Switch
Please accept YouTube cookies to play this video. By accepting you will be accessing content from YouTube, a service provided by an external third party.
If you accept this notice, your choice will be saved and the page will refresh.
WI-FI Active Steering™ Chips – Data Over Coax Series
Etherchip – EC477™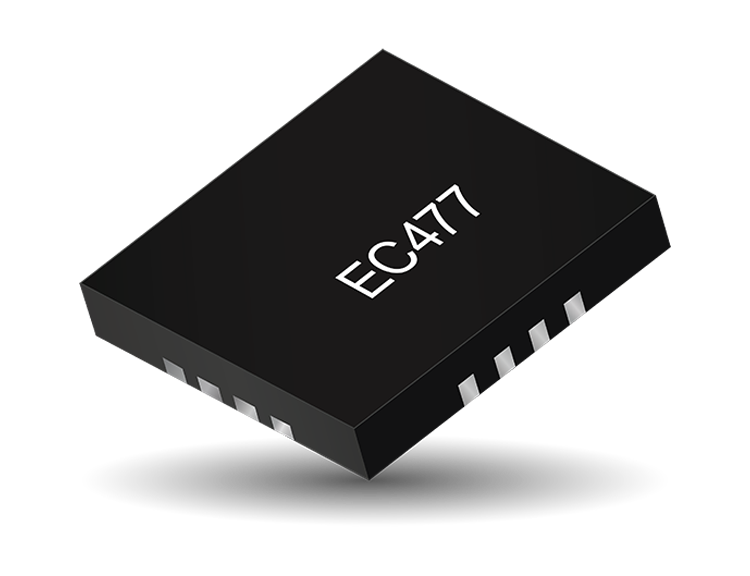 Etherchip – EC624™