IoT Solution Optimizer
DESIGN NB-IoT/LTE-M PROJECTS IN MINUTES
Select Optimum Placement for Antennas to Maximize performance, Test Different PCB Sizes & Check the Effect on Coverage / Battery Lifetime
TEST YOUR IoT SOLUTION BEFORE YOU BUILD IT
The IoT Solution Optimizer is designed to cost effectively assist in the design and
testing of reliable NB-IoT solutions for a wide variety of industries.
OVERVIEW
From asset tracking and building management to machine monitoring, the IoT Solution Optimizer makes it easier for companies to plan their IoT projects.
Is my hardware suitable?
Does my application perform well on different networks?
Which protocol do I need?
How can I increase the efficiency of my device?
How does the PCB size or antenna location affect the device performance?
Step by step, the IoT Solution Optimizer leads to an individual performance analysis and identifies potential optimization. This saves time and money, because costly and time-consuming tests are no longer required.
The extensive data portfolio of the IoT Solutions Optimizer helps you to set up, check and optimize suitable solutions in just a few minutes. Whether it's a custom design or a standard solution – with just a few clicks you can calculate the efficiency of your own use case.
Design Tool Brochure
Benefits of Using the IoT Solution Optimizer
Model & Optimize Your Design
Within minutes, you can compose your own Mobile IoT solution by selecting the deployment networks, hardware components and defining the application's intended behavior. The IoT Solution Optimizer models the design's performance, delivering reliable results and multiple optimization opportunities.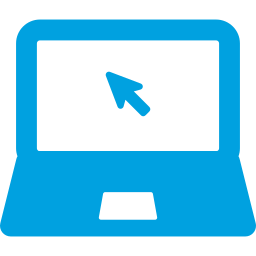 Try Out the Integrated Products
Looking for a standard product offering instead? You may conveniently select from the numerous devices integrated into the service's solution shelves. Discover communications- and power-efficient IoT solutions already available to solve your business needs.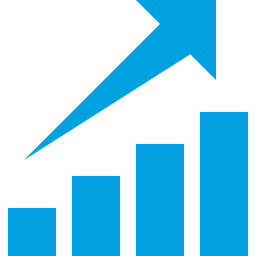 Increase Profitability
KYOCERA AVX and its partners connect enterprises to the opportunities of today and tomorrow by bridging the supplier fragmentation of the IoT industry and combining the expertise of various segments into a best-in-world technical consultancy experience.
Improve Time-to-Market
Performance analyses that would previously take several weeks of work to complete are now ready in just seconds. Customers can quickly identify risks, ensure proper integration of feature support, and weigh-in their design choices.
EASY TO USE – With Value at Every Step
POWERED BY:

READY TO USE THE IoT SOLUTION OPTIMIZER?
IoT Solution Optimizer
Starter
Test License
—– INCLUDES —–
12-month testing period
Full access to the service, incl. international NB-IoT network configuration
IoT component portfolio integrated on product shelf
Industry's performance benchmark
Unlimited number of projects
Automatic software updates and access to new features

—– BENEFITS —–
Validate and optimize your solution's performance
Improve your battery life
Gain time-to-market