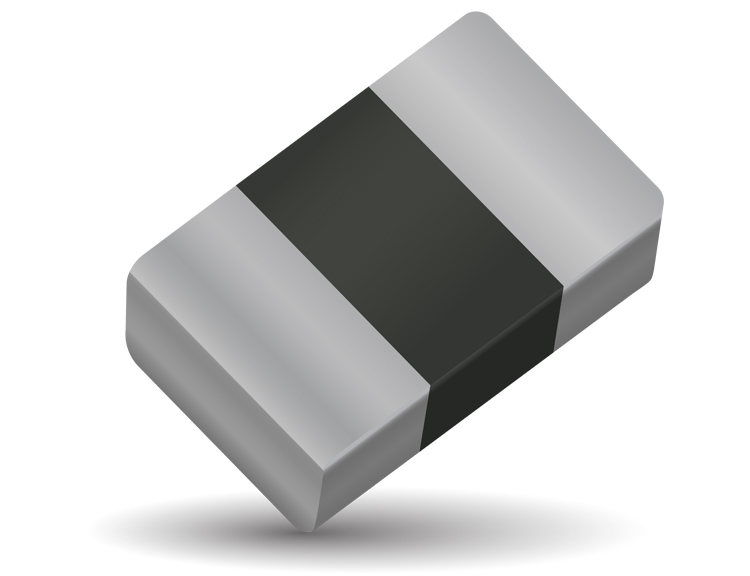 Features & Benefits
AEC-Q200 Qualified
Very Low Capacitance
Low insertion loss
25kV ESD rating
Typical Applications
RF circuits
Sensors
Antennas
Radars
Data lines
Bluetooth
Ethernet and more
KYOCERA AVX ASPGuard® products are an ultra low capacitance extension of reliable AntennaGuard range with new voltage, capacitance and energy ratings. Designed for use in RF circuits, sensors, high-speed lines, optic circuits and capacitance sensitive applications.
The ability to handle larger transients makes the ASPGuard® series useful in applications where capacitance sensitive circuit needs to be protected against higher energy and AEC-Q200 qualification allows for use in automotive applications.
These low capacitance values have low insertion loss, low leakage current and unsurpassed reliability compared to diode options. These advantages combined with size advantages and bi-directional protection make the ASPGuard® the right choice for automotive and general applications, that are sensitive to capacitance.
The following Part Numbers are Fully Compliant & Qualified for OPEN Alliance Ethernet Standards:
1000BASE-T1 Ethernet | VCAS04AP701R5YATWA
100BASE-T1 Ethernet | VCAS04AP704R7LATWA
Datasheet / Catalogs
Datasheet / Catalogs – Click to Download
Part Number Information
Part Number Information