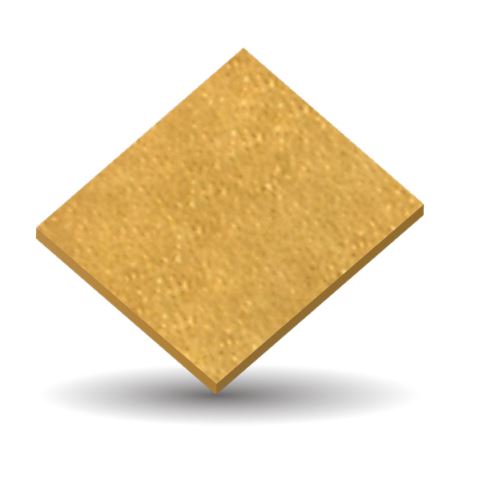 Features & Benefits
Rugged construction
Ultra-high Q
Standard capacitance range 0.04 to 10,000 pF
Dielectric constants from 14 to 25,000
Voltage ratings up to 100 WVDC
All SLC products are RoHS compliant
Typical Applications
Broadband applications up to 100 GHZ
Broadband bypass applications where circuit board layouts can utilize configurations
The KYOCERA AVX 111 SERIES MILLIMETER WAVELENGTH MICROCAP® – The beveled edges featured in the 111 Series minimize the potential for cracking due to mechanical or thermal shock. The longer path along the beveled edge also provides additional protection against arc-over.
Resistance to Solvents: KYOCERA AVX's dielectrics are virtually unaffected by moisture and commonly used cleaning solvents.
All terminations meet or exceed MIL-STD-883 Method 2019 for Die Shear Strength. Our wire bondability meets or exceeds ML-C49464 Para. 3.12 and MIL-STD-883 Method 2011.
Datasheet / Catalog
Datasheet / Catalog – Click to Download
Part Number Information
Part Number Information