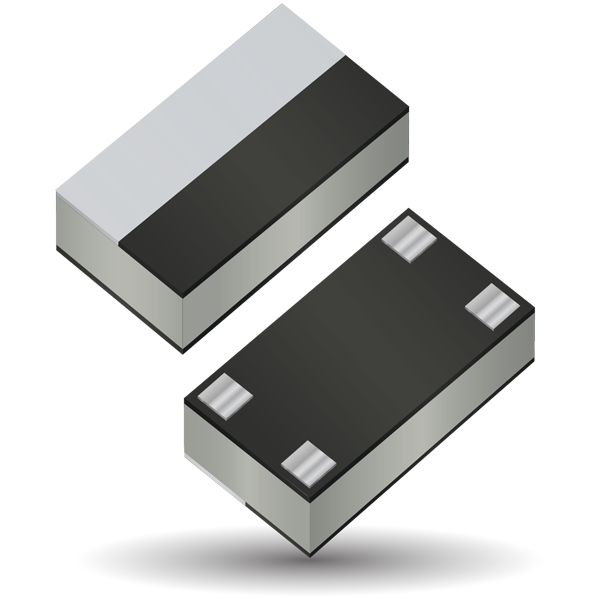 Features & Benefits
Inherent Low Profile
Self Alignment during Reflow
Excellent Solderability
Low Parasitics
Better Heat Dissipation
Operating/Storage Temp -40°C to +85°C
Power Rating 3W RF Cont
Typical Applications
Mobile Communications
Satellite TV Receivers
GPS
Vehicle Location Systems
Wireless LANs
The CP0402 ITF LGA Coupler is based on thin-film multilayer technology. The technology provides a miniature part with excellent high frequency performance and rugged construction for reliable automatic assembly.
The ITF Coupler is offered in a variety of frequency bands compatible with various types of high frequency wireless systems.
Datasheet / Catalogs
Datasheet / Catalogs – Click to Download
Part Number Information
Part Number Information
Design Tools
S2P Files – Click to Download
Libraries – Click to Download

AVX also works with several of the most popular software vendors to ensure our products are up to date in their software, and are constantly working with new vendors to ensure that they have the most up-to-date AVX libraries. These libraries are available below and can be added to your software.

Software – Click to Download
Modelithics

KYOCERA AVX and Modelithics have partnered to offer FREE 90-Day trials of highly accurate, scalable advanced simulation models for various KYOCERA AVX parts including this part as well as Attenuators, Capacitors, Couplers, Inductors, Diplexers, Resistors.