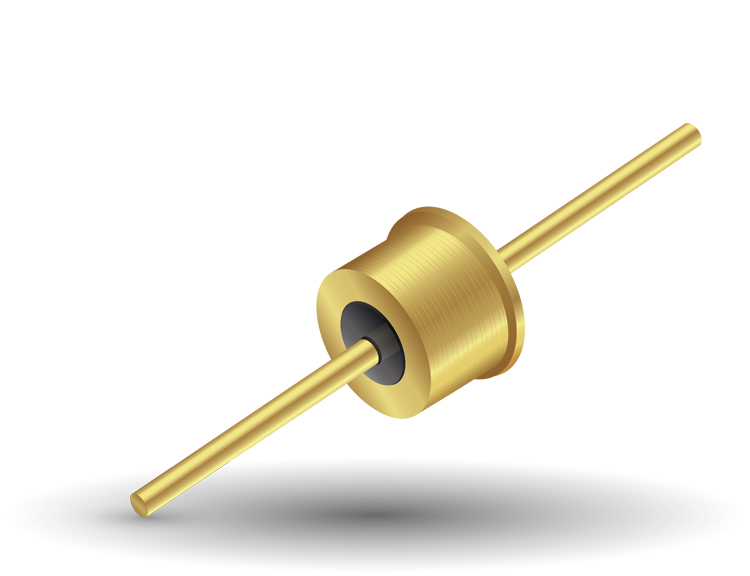 Features & Benefits
Semi-custom and custom designs developed for customer requirements
Thorough review conducted of customer Source Controlled Drawings, including applicable recommendations, or adjustments for enhanced product performance.
Dedicated unique internal part number to every semi-custom and custom component.
Typical Applications
Space
Military
Most often done for satellite products or special flight assemblies
Custom products involve variations in electrical parameters, testing, and limited mechanical changes from standard product designs but give both the customer and the designer freedom to specify non-standard mechanical and electrical filter designs to best meet the needs of the application and product assurance. Since design and applications vary, most AVX customers prefer to provide their own source controlled drawing (SCD), which includes specialized design, dimensions, and electrical performance specifications. AVX can review your requirements and assist you with any parameter specifications as needed.
Catalog
Catalog – Click to Download
Part Number Information
Part Number Information
Contact [special-contact-link] for information on custom products.
[lvl-3-4-btns-custom]