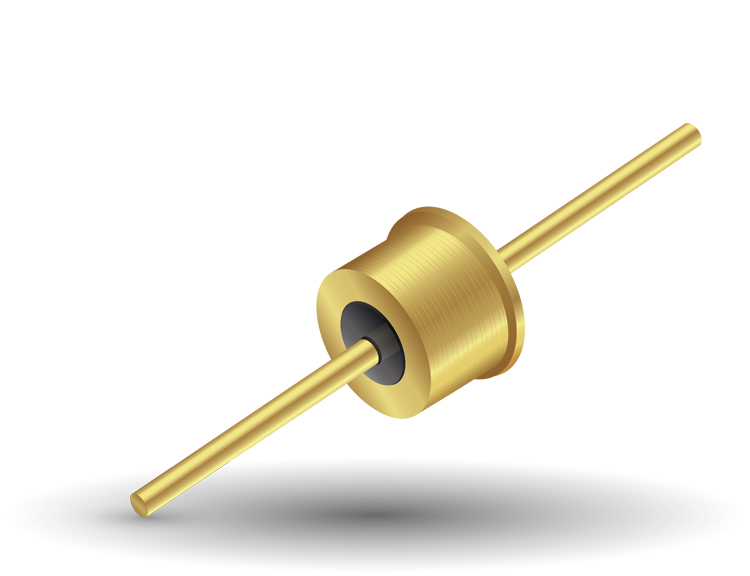 Features & Benefits
Meets or exceeds applicable portions of Mil-PRF-28861
Qualification results maintained on file
Applicable reports and audit requirements conducted as required through DSCC
Typical Applications
Military Applications
Space Applications
To assure conformance to clearly-defined product and performance parameters, MIL-PRF-28861 specifications have evolved for electrical performance, mechanical configurations, test methods, screening and qualification procedures. KYOCERA AVX delivers high quality EMI filters which meet or exceed the standards to MIL-PRF-28861 and maintains QPL status on /01, /04, /05, and /12 products.
KYOCERA AVX is a participant on the Qualified Products List for the Defense Supply Center Columbus (DSCC, which is a part of the DOD). KYOCERA AVX maintains qualification maintenance with the government that ensures we continually meets all standards for the selected "slash sheets". KYOCERA AVX provides reliable products which have been stringently tested to various standards per the customer's requirements, including MIL-PRF-28861, MIL-PRF-31033, MIL-STD-202, and MIL-STD-220.
Technical Information
Technical Information
Part Number Information
Part Number Information
Contact [special-contact-link] for information on custom products.
[lvl-3-4-btns-custom]