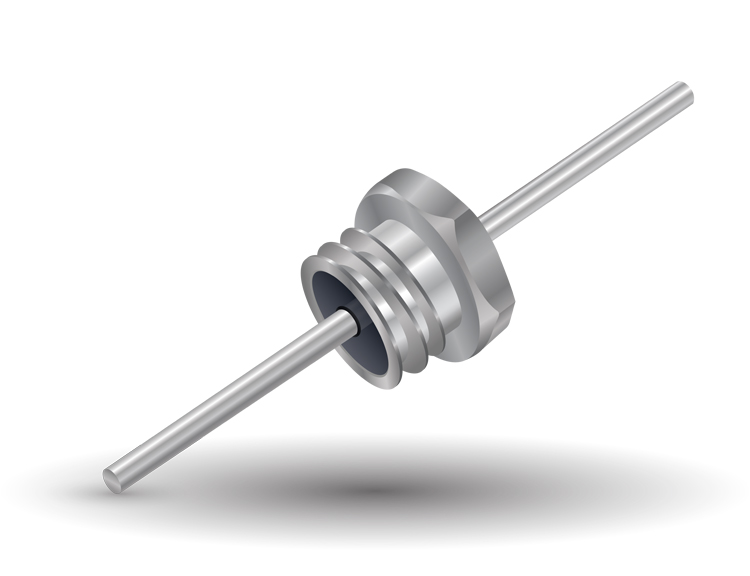 Features & Benefits
Conformance to clearly defined product performance parameters
High reliability filters satisfy application-critical requirements in many environments
Meets or exceeds applicable portions of:
MIL-PRF-31033
MIL-C-123
MIL-STD-790
EIA-RS-469
ISO 9000
MIL-F-15733
MIL-STD-220
MIL-I-45208A
MIL-STD-202
MIL-Q-9858
To assure conformance to product and performance parameters, various specifications have evolved for electrical performance, mechanical configurations, test methods, screening and qualification procedures. AVX delivers high quality filters which meet or exceed various standards still used or referred to in the filtering industry for product build, screening, and testing requirements.
These can be issued as a source controlled drawing (SCD) from the customer who wants the QPL product or as an AVX generated part number. Either way, the customer simply references the design that they want with similar attributes to the QPL product desired. Customer Service and Engineering can help with selection of the most appropriate equivalent part number for the application.
Catalog
Catalog – Click to Download
Part Number Information
Part Number Information
Contact [special-contact-link] for information on custom products.
[lvl-3-4-btns-custom]