SINGLE-PAIR (SPE) | ONE-PAIR (OPEN) ETHERNET
Ethernet was commercially introduced in the early 1980's and was soon after standardized in 1983 according to the IEEE 802.3 specification. In today's environment, where ethernet has far surpassed its original intention of just connecting computer to computer systems, we (KYOCERA AVX) have seen the Industrial IoT and Automotive Ethernet market require faster data transmission, while still providing a ruggedized connection system. In order to provide customers with the best solution, we are at the forefront of the development of single pair Ethernet connectors.
KYOCERA AVX Overview
KYOCERA AVX provides a variety of advanced electronic components for the Industrial, Consumer, Medical, Energy, Transportation, Telecommunication and Automotive markets. KYOCERA AVX continues to not only lead in quality and reliability, but further provides unique components that solves a problem in any application. For years these components are based on industry proven technology and innnovation to provide robust and performance driven solutions.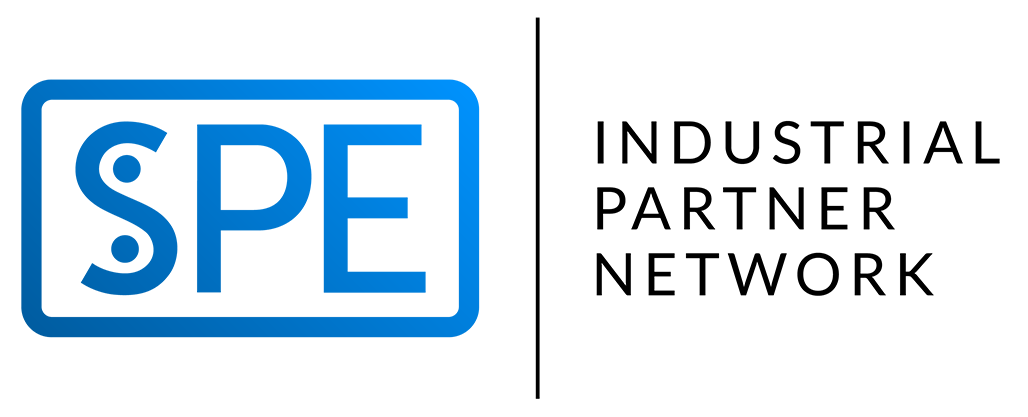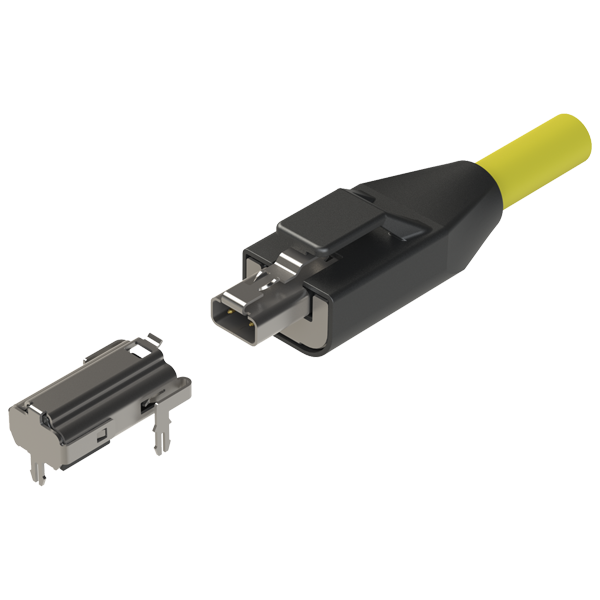 About | Single-Pair Ethernet (SPE)
As the Industrial Ethernet market continues to grow, the market continues to look for smaller and faster connectors to fit their needs. In turn, this has driven single pair Ethernet to the forefront of discussion. Single Pair Ethernet (SPE) describes the transmission of Ethernet over only one pair of twisted copper wires. In addition to data transmission via Ethernet, SPE also enables a simultaneous power supply of terminal devices via PoDL – Power over Data Line. Previously, this required two pairs for Fast Ethernet (100MB) and four pairs for Gigabit Ethernet. In addition to space and weight savings with less wire, SPE transmits 1 GBit/s only up to a distance of 40 meters. KYOCERA AVX is a part of the SPE Industrial Partner Network and will offer SPE products to meet the customer and market needs while meeting the standards according to IEC 63171-6 and IEEE 802.3 etc.
About | Open Alliance (OPEN)
KYOCERA AVX is an adopting member of the OPEN Alliance to collaborate with other technology providers and the customers to further develop and standardize Ethernet-based networks in Automotive applications. KYOCERA AVX has developed multilayer varistors (MLVs) that meet IEEE automotive ethernet standards for 100BASE-T1 and 1000BASE-T1 testing requirements and deliver low capacitance, tight tolerance and low leakage in a compact and lightweight design. Varistors and other transient voltage suppression (TVS) devices are used to protect the data lines in industrial and automotive Ethernet networks from electrostatic discharge (ESD), which can damage sensitive components like integrated circuits (ICs) in networked applications including PLCs, Robotics, FPGA, Safety Relays, Safety Switches, and Light Curtains.
APPLICATIONS FOR SINGLE-PAIR (SPE) | ONE-PAIR (OPEN) ETHERNET